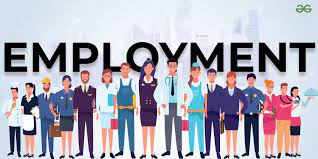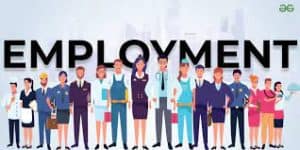 Employment
Herakles Farms hires regularly, and is currently recruiting for the following specific positions:
HR Manager
The HR Manager is responsible for managing, enriching and maintaining the HR architecture that aligns with SG SOC's strategic intent and local labour practices in Cameroon. Job Specification:
Manage and maintain a functional HR Department with resources and a team of smart responsive and change-oriented employees to build a company of diverse, vibrant and productive workforce.
Superintend over all functions (Strategic HR Business Partnership Model, Recruitment & Selection, Records Management, Performance Management, Training & Manpower Development, Employees Welfare & Engagement, Industrial Relations, Compensation Management, Discipline, Exit Management, etc) of Human Capital Management to ensure full compliance with global best practice and local labour practices in Cameroon
Implement HRIS and migrate personnel data in a seamless manner to integrate with Payroll and People Management strategy of the company
HR Analytics, Presentations, Report Writing on Monthly, Quarterly, Annual basis or as required by Management for business decision making
Publication Date: Tuesday, June 24, 2014
Closing Date: Tuesday, July 8, 2014 @ 5pm
For more information, click here.